Contact Us/Directions
Scheduling
State Endodontics Brochure
Our office hours are:
State College Office: Monday – Friday 8am until 5 pm
Altoona Office: Monday – Thursday 8am until 5pm
Emergencies are seen on a daily basis at both offices. It is our goal to accommodate each patient to the best of our ability. When scheduling, please note that most treatment is completed in one visit We do make every attempt to minimize your wait time; however, emergency cases can arise which may cause a short delay. Please know we like to spend the necessary time with each patient. Thank you for your patience. If you need to schedule an appointment or have any questions, please call 814-231-7668 (State College) or 814-201-2298 (Altoona).
Altoona Office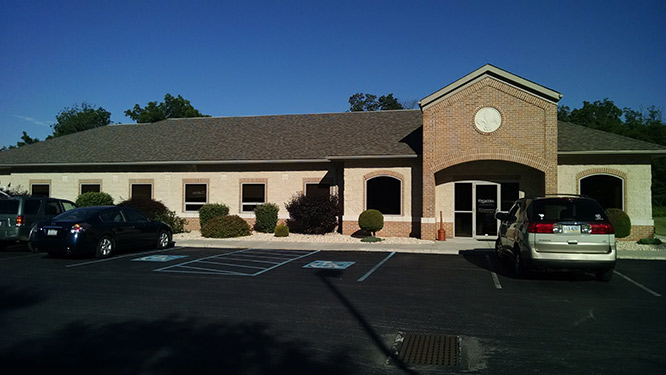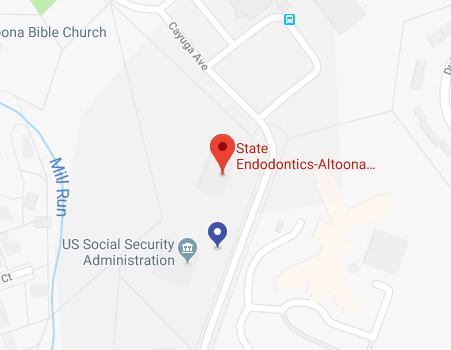 Address: 305 Cayuga Avenue, Altoona, PA 16602
Phone: (814) 201-2298
Fax: (814) 201-2391
Email: Office@StateEndodontics.com
Office Hours: Monday – Thursday 8am – 5pm
State College Office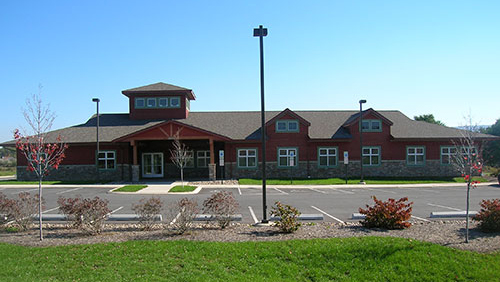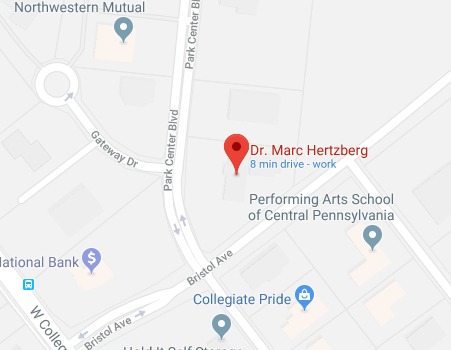 Address: 2590 Park Center Blvd., Suite 102, State College, PA 16801
Phone: (814) 231-7668
Fax: (814) 231-7665
Email: Office@StateEndodontics.com
Office Hours: Monday – Thursday 8am – 5pm
Friday – 8am – 3pm
Transportation Options
AA Transit Taxi Service: (814) 231-TAXI
Handy Delivery Taxi Service: (814) 353-6001
Nittany Express Taxi Service: (814) 867-4647